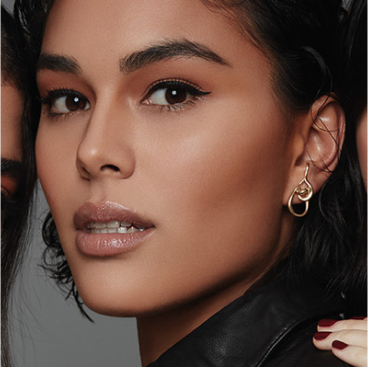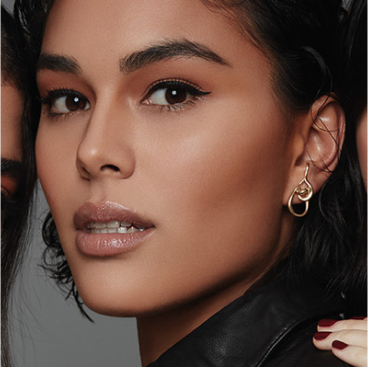 RODIAL BENEFITS
If you have a passion for the luxury beauty industry and are constantly seeking a challenge, then we'd love to hear from you. We welcome speculative applications, so please email us at careers@rodial.co.uk
Please state clearly the type of role you are interested in which is suited to your skill set.
Take a break
Generous annual leave allowance
In order to give you the time to focus on the important things; rest, wellbeing, family, friends etc. we offer all head office employees 25 days annual leave plus bank holidays. All retail employees receive 28 days annual leave.
Birthday Day Off
We know how important it is to celebrate your Birthday in style. So you can do that, at Rodial we give employees their Birthday off as an additional day of annual leave!
Provision for the future
Pension Scheme – Nest
All employees, unless you choose to opt out, are provided pension provision through Nest.
Health and Wellbeing
BUPA Membership
After completion of your probationary period, you will be automatically enrolled into our Bupa Health Insurance scheme. If you do not wish to join the scheme you can choose to opt out.
Rodial Maternity Leave
At Rodial we recognise the loyalty and commitment of our team. To demonstrate this we offer an enhanced Maternity Leave benefit. Full Maternity Policy available upon joining.
Health Assured – Employee Assistance Programme
Our employee assistance programme is available to you from your first day in the business. It can be accessed via a 24/7 telephone help line or an app. Their services include financial advice, counselling support, physical and mental health advice as well as wellbeing resources to name but a few. Your immediate family can also receive support.
A little something for you
Product allowance
Each month, as a Rodial employee you have the opportunity to select 3 products of your choice. It's the best way to try everything!
Employee discount
At Rodial all employees are entitled to a generous product discount. As a member of our team, you will receive 50% discount on all Rodial and Nip + Fab products.
Personal Development
At Rodial we are committed to supporting our team with their professional and personal development in order to reach career goals. We are happy to support employees who want to undertake professional studies or qualifications to achieve this.
Travel
Season Ticket Loan Scheme
Our season ticket loan scheme is open to all employees on successful completion of their probation period. An interest free loan is available to allow you to purchase an annual season ticket to help spread the cost of travelling to and from work.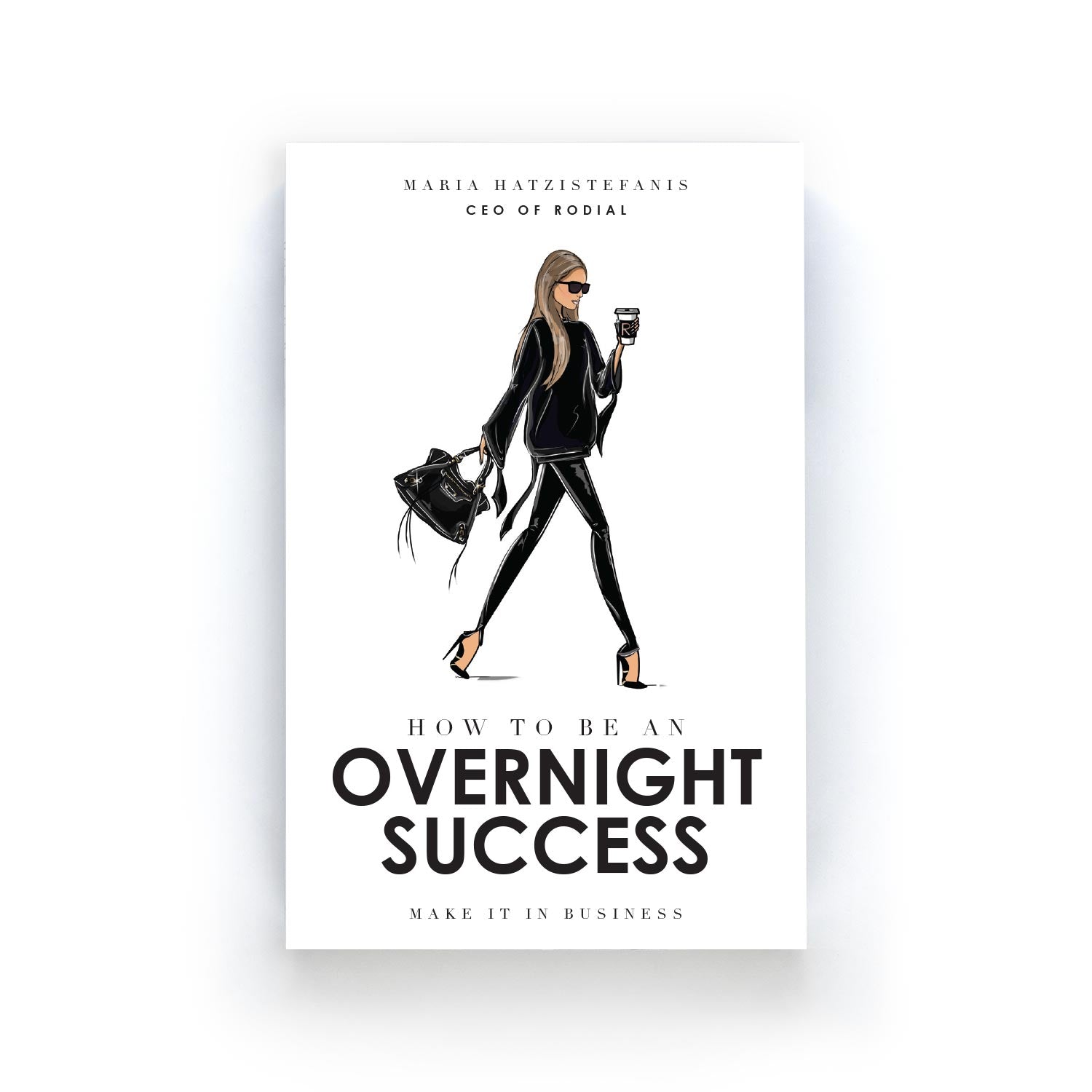 Rodial Values - Make it happen
Rodial Values - Make it happen

Results Driven - Make it Happen

Empowered - Make it Happen For You

Customer Obsessed - Make it Happen For Others

Communication - Make it Happen For Us

Collaboration - Make it Happen Together