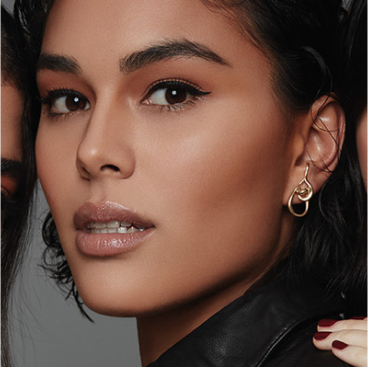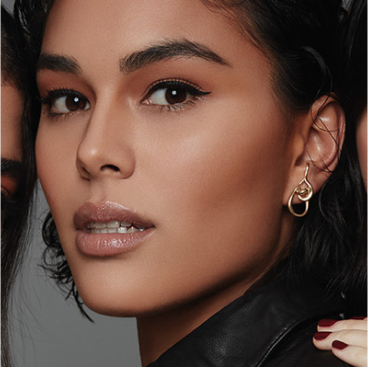 careers
Innovators within the beauty industry, known for premium, high-performance products, Rodial is a global luxury brand. Available in over 3000 stores, across 35 countries, including the most prestigious department stores Harvey Nichols, Harrods and Saks Fifth Avenue, Rodial has a devoted following of celebrities and fans.
We could not have reached where we are today without the hard work and dedication of a talented team of driven individuals who constantly strive for excellence, innovation and creativity in everything they do.
Constantly evolving, with the aim to surpass expectations at every stage of the customer journey, we are always looking to recruit ambitious individuals who thrive in a fast-paced environment and have the confidence to develop their skills and implement new ideas to take the business to the next level.Whether your strength lies in creating beautiful packaging design, you're excited by cutting-edge digital technology or you want to streamline operational processes, we offer a broad range of roles in an entrepreneurial, inspiring environment.If you have a passion for the luxury beauty industry and are constantly seeking a challenge, then we'd love to hear from you.
We welcome speculative applications, so please email us at careers@rodial.co.uk
Please state clearly the type of role you are interested in which is suited to your skill set.

Rodial Values - Make it happen
Rodial Values - Make it happen

Results Driven - Make it Happen

Empowered - Make it Happen For You

Customer Obsessed - Make it Happen For Others

Communication - Make it Happen For Us

Collaboration - Make it Happen Together