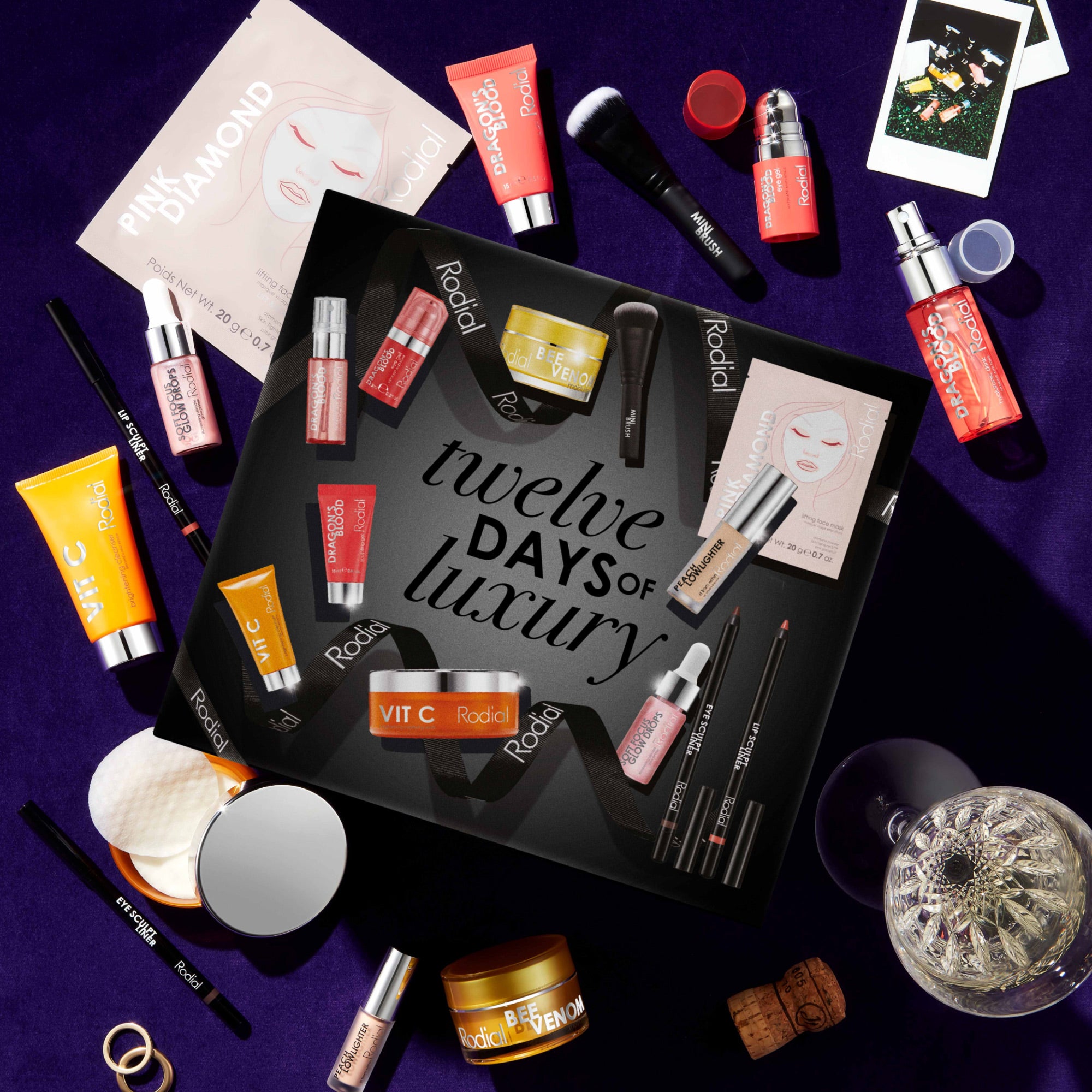 Worth $333, Yours For $115
Featuring 12 mini and travel-size products, our luxury advent calendar is a curation of skincare and complexion products from across our ranges.
Behind each door you'll find some of our most iconic products.
Don't forget you'll earn double VIP Lounge points when it's time to purchase!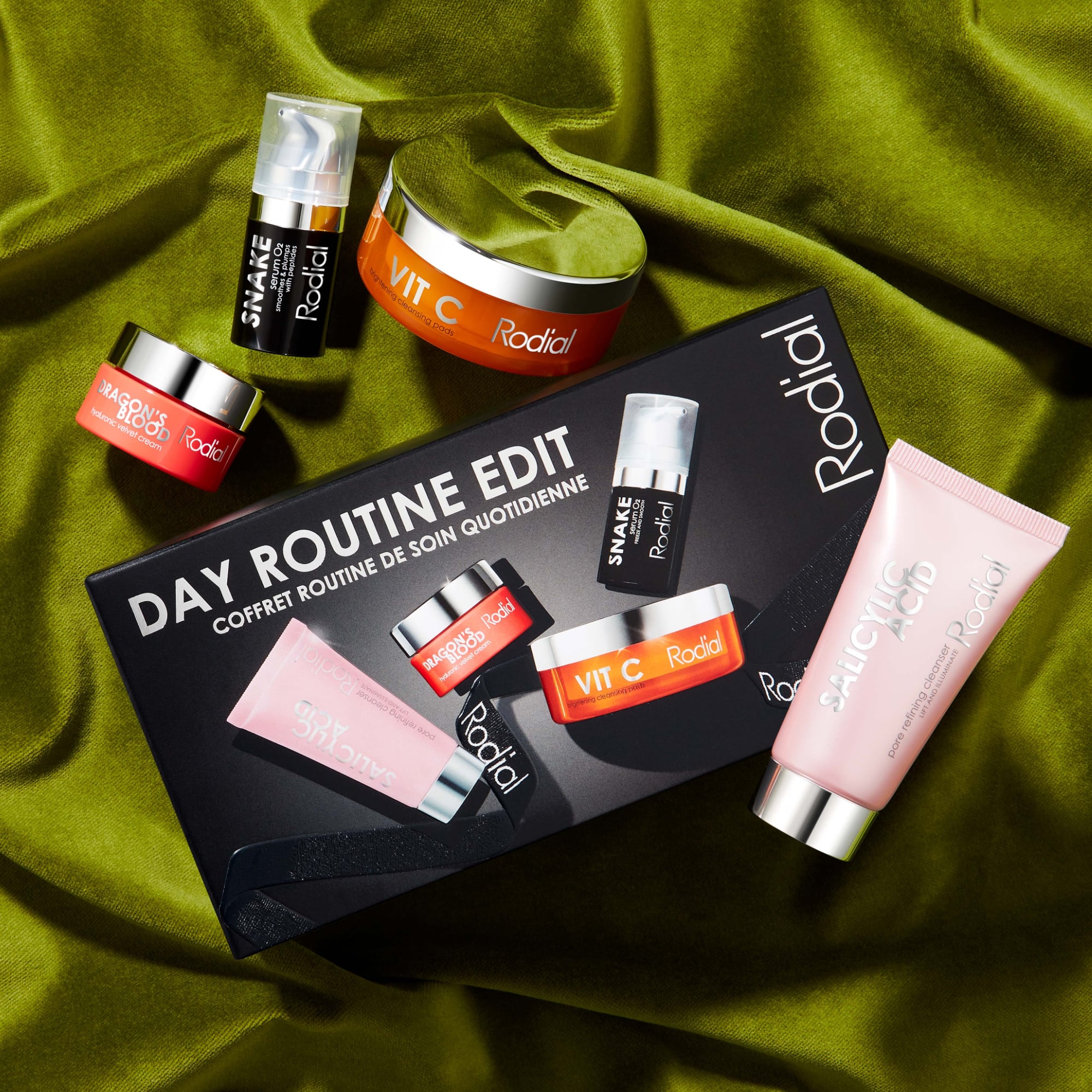 The Joy Of Gifting